April 2008

by
34 others
Use free Miniclip games directly on your website if you are an experienced webmaster (subject to our standard terms and conditions)
April 2007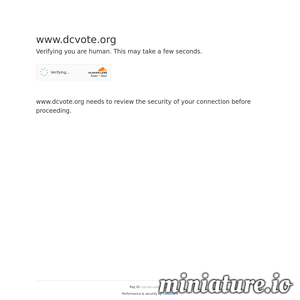 Click here to find and contact your members of Congress so that you can send a letter or write an e-mail supporting equality for the residents of the District of Columbia.
March 2007 by
12 others
Frankly, you guys do a lot better job of keeping me out of trouble than my R/W friends do.
by
6 others
Posted by: Tehanu | Feb 02, 2007 at 04:55 AM
February 2007

by
8 others
Because learning is good, and remembering is better.
January 2007
If you would like more information on the First Amendment Writes contest, or would like to submit your own entry directly, download the contest entry form (PDF).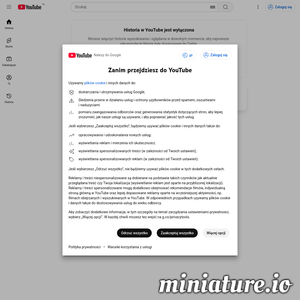 YouTube - Bush Video 10 years ago!