02 April 2007

by
7 others
Posted at 12:57AM on Apr 9th 2006 by steve
30 March 2007 by
12 others
Frankly, you guys do a lot better job of keeping me out of trouble than my R/W friends do.
24 March 2007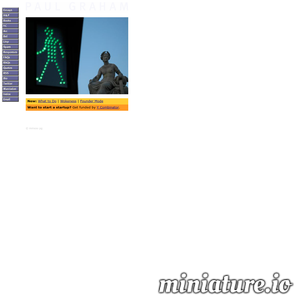 by
7 others
What Business Can Learn from Open Source
10 March 2007
Play Digital Video Poker quality games at All Jackpots Casino! Great DV like picture huge prizes and cash payments.
01 March 2007
by
2 others
Posted by: Ross Mayfield at August 7, 2004 8:29 PM