April 2007

by
25 others
Expression through rapid, shaky head movements... Guitars and all that stuff...


March 2007
by
6 others
Slyck - File Sharing News and Info. [&] I think the answer is probably in Nisans recent post How To Have An Overnight Internet Success Story: it was viral (via embeddable players), and it was one of the first to get the model right. As a result, YouTube got all the press hype.
February 2007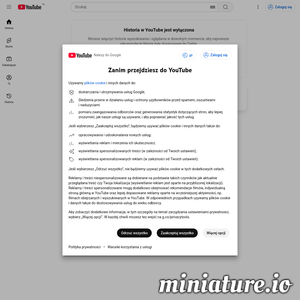 YouTube - Richard Dawkins - The Big Question: Why are we here?
January 2007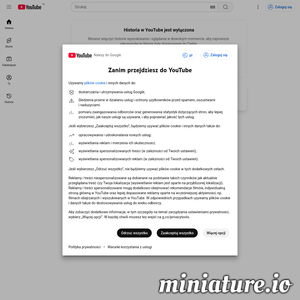 YouTube - Balls Of Steel - The Annoying Devil Clips - Channel 4 2005