April 2008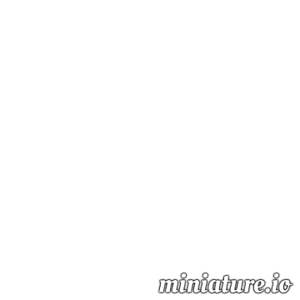 by
35 others
This of course puts a lot of work on your part. But again, you are trying to value your vehicle for more than they are offering. This could finally get you compensated to where you were before the accident.
April 2007 Who favorited this post: eff -
February 2007
Los Angeles County Superior department - Google Search
January 2007
Add to My Yahoo!/RSS: Get feeds for Yahoo! Music top songs, albums and videos.