May 2008

by
33 others
Nostradamus was a cryptic prophet whose verse has been credited by some as foretelling future events despite its vague language and lack of any chronological reference. His predictions achieved local recognition after he claimed to have discovered a cur
April 2007 Who favorited this post: eff -

by
3 others
I see lots of refereces to Firefox, and IE and Safari.... but I use Mozilla 1.7.13, and no where have I seen a reference to this browser. Goes Gressemonkey work on this as well?
March 2007

by
1 other
...it may be the case that Rails eventually is to Ruby what Zope is to Python: something that lives alongside the creation which spawned it.
February 2007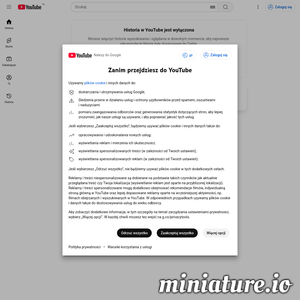 YouTube - Richard Dawkins - The Big Question: Why are we here?
January 2007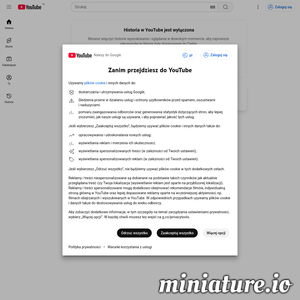 YouTube - Balls Of Steel - The Annoying Devil Clips - Channel 4 2005