April 2007


March 2007
by
1 other
What else cool happened this week? Drop a link in the comments, and you'll win… a link in the comments.
Windows Vista not available in some custom-built Dell machines - Platforms & Applications - www.crn.com.au
February 2007
by
3 others
Just to make matters worse, no engineers were included in the first wave, and no equipment to deal with obstacles. by
1 other
The CSE Colloquium normally meets Tuesdays and Thursdays at 3:30 p.m. in EE-105 on the University of Washington campus. The public is invited. (The annual Distinguished Lecturer Series meets at different times and/or places.)
January 2007 Egress - RSS Reader for the PocketPC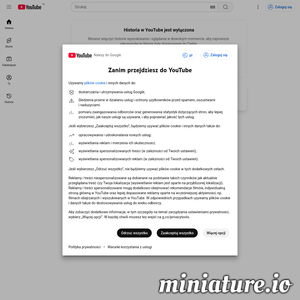 YouTube - Balls Of Steel - The Annoying Devil Clips - Channel 4 2005