March 2008
by
2 others
Tantric Sex For Beginners: The YabYum Position | Ask About Love And Sex
April 2007
The comments page has three main functions:
March 2007
by
1 other
What else cool happened this week? Drop a link in the comments, and you'll win… a link in the comments. February 2007

by
8 others
2006-07-01 16:31:46 --> Can server performance impact your search engine rankings ?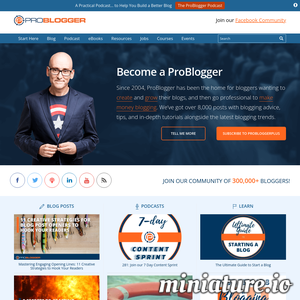 by
1 other
=?utf-8?B?ZGVsLmljaW8udXMvcG9wdWxhcg==?=
January 2007 by
2 others
By Michael Cowden A new Web site helps college suitemates or others who share expenses or living arrangements keep track of who owes what.