April 2007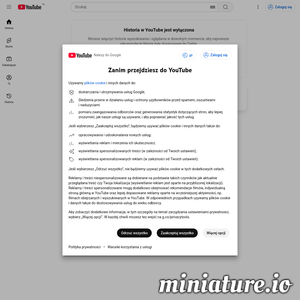 YouTube - Broadcast Yourself.

by
25 others
A hilarious webcast for cubicle workers, with funny tips about surving life on the cubefarm.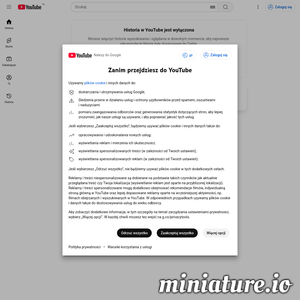 YouTube - simpu singh - pankass
by
5 others
Pro members can download their slideshows and keep them forever.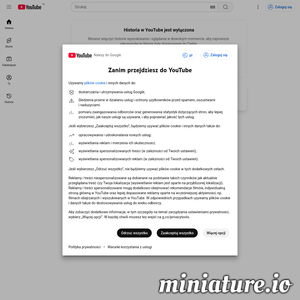 YouTube - Great Moments In Presidential Speeches Compilation


by
47 others
The most popular music bloggers are linking to right now.
January 2007

by
51 others
Tab menu design: Free CSS Navigation Menu Designs at exploding-boy.com (by Christopher Ware).