23 March 2007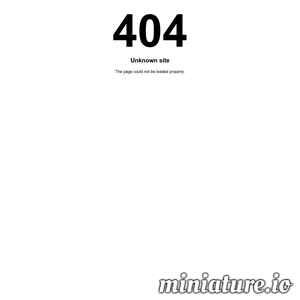 Section 508 is part of the Americans With Disabilities Act. It requires Federal agencies to make their electronic and information technology accessible to people with disabilities.
05 February 2007
by
1 other
Remove the following HitVirus registry files: HitVirus
03 February 2007
by
28 others
Pulsating material have to valuables be sorted, boots and out-of- opportunity coats have to be logical in bantam closets.