April 2007 by
2 others
Calculating the True Price of Software (68 tags)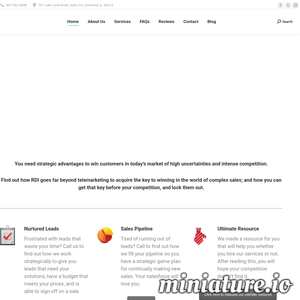 by
13 others
Lead Generation & B2B Sales Marketing: "Technology for Enterprising Telemarketers "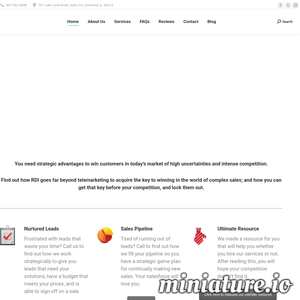 by
13 others
Lead Generation & B2B Sales Marketing: "Technology for Enterprising Telemarketers "
February 2007
Some filters can do really cool stuff. For instance, consider this: January 2007 by
6 others
The model application is therefore an engine that moves from one state to the next by examining and choosing from among the alternative state transitions in the current set of representations. Not surprisingly, this exactly matches the user interface of a

by
3 others
As such, to keep things simple, I put compression directly into the mechanism, in a way that can be extended to new compression algorithms later (though I have a hard time imagining needing to replace BZip2.) However, if you want to add support for the l
All publicity is good publicity.