August 2008
July 2008
by
31 others
Our advanced designs are called MySpace Div Layouts, which is an original design that overlays your default page content, allowing for a flexible layout and one-of-a-kind presentation. With this layout method, the look, feel and format of your page can be
by
35 others
View our portfolio to see our most impressive MySpace Flash layouts. Contact us to have your Flash MySpace Layout designed today! US Soccer Federation - Chicago, IL MySpace Design Custom Flash Animation Flash Content-Management
May 2008
April 2008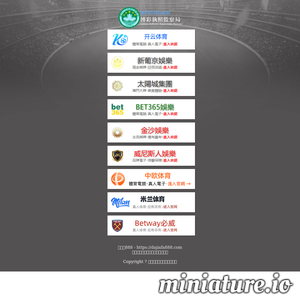 April 2007
Imagelooop: Web 2.0 Service Wins New Investors
by
6 others
Citation: boyd, danah. 2006. "Identity Production in a Networked Culture: Why Youth Heart MySpace." American Association for the Advancement of Science, St. Louis, MO. February 19.
March 2007
Social Enterprise Coalition - Error
February 2007

by
1 other
Hi victoria, you should go through the above listed sites to find love.
by
1 other
December 11th, 2006 at 7:02 am