April 2008
by
2 others
Online Image Converter - Convert BMP, JPG(JPEG), PNG, GIF or ICO Files for Free
March 2008
by
3 others
Posted on 04/04/2007 at 7:04:00 AM
April 2007
Postini does not send junk email messages. If you believe you have received a junk email message from a Postini server, please consider all of these situations before escalating an Abuse Complaint to Postini.
by
2 others
Since iChat video conferencing is completely integrated into your iChat buddy list, initiating a video conference is straightforward and easy. Just click the meeting attendees on your buddy list and each colleague steps into your virtual office.

For those of you who use Gmail, going to https://gmail.google.com/ (instead of just http://gmail.google.com/ or http://www.gmail.com/) will leave you using SSL the entire session.

by
1 other
On-Demand Javascript - Ajax Patterns
March 2007
by
1 other
Search and Download Oracle Database, Application Server, and Collaboration Suite Documentation
by
9 others
[&] On a post I made a few days back I proposed a way to do cross domain AJaX using XML rather than the commonly used JSON. It is essentially an extension of the idea of JSONP (JSON with Padding). Since I generally find myself working with XML more
February 2007 SELF Permission on Exchange Mailboxes
January 2007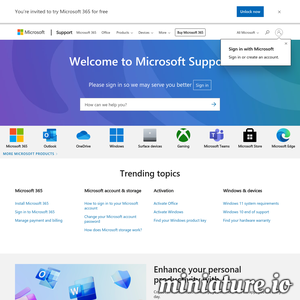 Certificate requirements when you use EAP-TLS or PEAP with EAP-TLS
by
6 others
The model application is therefore an engine that moves from one state to the next by examining and choosing from among the alternative state transitions in the current set of representations. Not surprisingly, this exactly matches the user interface of a