August 2008
by
36 others
To implement a system, the programmer must face the chore of creating an endlessly repetitive number of session and entity beans. When that project is finished, the programmer must start all over again on the next venture.
April 2007
RSS Feed Reader using Ajax and PHP Part 2 :: Scratch Projects

by
2 others
Paste is distributed under the MIT license.
March 2007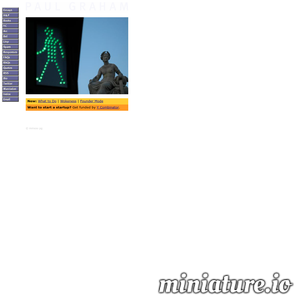 by
7 others
What Business Can Learn from Open Source
February 2007 Make! the ultimate craft community
January 2007