August 2008
by
36 others
To implement a system, the programmer must face the chore of creating an endlessly repetitive number of session and entity beans. When that project is finished, the programmer must start all over again on the next venture.
July 2008
by
36 others
OverZone Software - Source Code Library
by
38 others
The CS Curriculum Search will help you find teaching materials that have been published to the web by faculty from CS departments around the world. You can refine your search to display just lectures, assignments or reference materials for a set of course
April 2008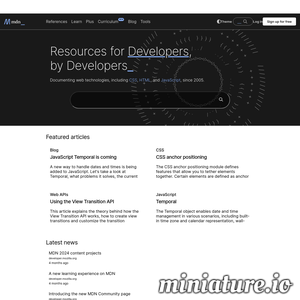 by
32 others
JavaScript, in its more modern form, is an object-based scripting programming language based on the concept of prototypes. The language is most well known for its use in websites. It was originally developed by Brendan Eich of Netscape Communications unde
April 2007
March 2007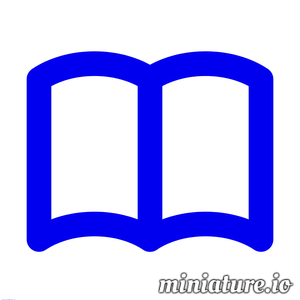 by
2 others
Layout in IE6 (width and floating problems) - CSS
by
2 others
GNU/Linux AI & Alife HOWTO: Evolutionary Computing
February 2007

by
5 others
Using nested scopes to not repeat yourself
January 2007

by
3 others
A large and growing collection of D source code and projects are at dsource. More links to innumerable D wikis, libraries, tools, media articles, etc. are at dlinks.