April 2007

by
23 others
News Alloy lets you view information from a wide variety of news sources, special interest publications and blogs via RSS and Atom in an easy to use and manageable way via Web Based AJAX Driven GUI and Mobile/PDA enabled service.
China is tightening controls on its booming online game industry, requiring distributors to closely monitor game contents after some were found that included forbidden religious or political material, a state news agency said Tuesday. Complete Story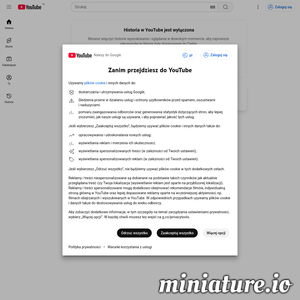 YouTube - Great Moments In Presidential Speeches Compilation
March 2007 by
3 others
There are graphics explaining the technical differences between SNMP Monitoring (which MRTG does), Packet Sniffing and NetFlow Monitoring (offered by Cisco routers)
February 2007
by
1 other
December 11th, 2006 at 7:02 am
January 2007
If you're interested in an exhaustive list of the likelihood of different ways to die, take a look at this.