April 2007
by
15 others
Alan Bennett - The Lady in the Van - Alan Bennett Fiction / Comedy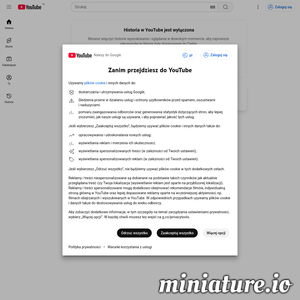 YouTube - Great Moments In Presidential Speeches Compilation

by
20 others
Here is the HTML code for a text link to us (right click, select copy): www.CustomSignGenerator.com has hundreds of online image generating gadgets (banner ad maker, sign generator, label designer, custom e-cards, button creator, etc). Make your own word
March 2007
by
35 others
This delightful anthology presents some of the funniest extracts in English literature.
February 2007
by
1 other
As their popularity grew, so Palin relates how, individually, the Pythons also went their separate ways. John Cleese wrote and acted in the now classic Fawlty Towers, while Michael Palin acted in an adaptation of Three Men in a Boat as well as creating, w
January 2007
by
1 other
Colbert Report: Tek JansenWelcome to the adventure!