April 2007 by
1 other
One more thing. A recent survey says Mac users are older than PC users? Are you a Mac user? How old are you? Click Here to check the survey details.
March 2007 by
1 other
Information on each item includes authors, short titles, the language of the text, printer, place and date of printing, and format. Locations are noted if they have been verified. Links are provided to online digital facsimiles whereve
List Price: $29.99 Our Price: $23.95 You Save: 20% Product Details: Type: Hardcover Item#: c6906 ISBN#: 1595550550
American Cultural History - The Twentieth Century
Larry Schwartz Year-Rounder Century Challenge Can you complete a century every month? Biking Bis - Bicycle Touring and More :: washingtonridecalendar
February 2007
George Eastman House :: Collections :: Photography Collection
by
13 others
Dracula - Bram Stoker Fiction / Classics
by
1 other
Rugby Fitness Programs at Fitness Guide
by
11 others
Weblogs Armavirumque Larry Arnhart Atrios Adam Baer Becker and Posner Two Blowhards Crooked Timber Lawrence Solum Scott Campbell The Corner Andrew Coyne Culture Wars Richard Dawkins Brad DeLong A.C. Douglas Instapundit Marginal Revolution Norman Geras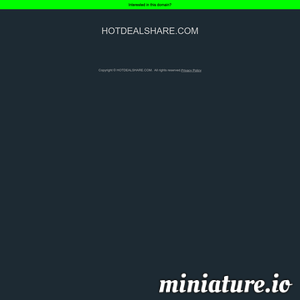 21st Century Auto Insurance - Save money on your auto insurance - Hot Deals, Freebies, Sweepstakes Online, Coupons & New Deals Forums
January 2007

by
20 others
As most links will eventually expire, sometimes after only a few days, we urge readers who see an item worth keeping to save or print it while the link is still valid. Items removed from Arts & Letters Daily are transferred to our 2007 ARCHIV