December 2019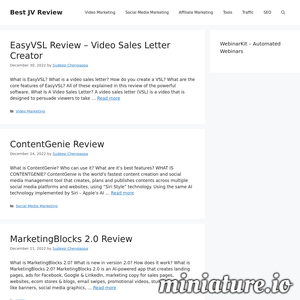 An app that syndicates your videos to 5 video sites and 12 social media networking sites on complete autopilot. VideoSeeder app runs directly from your computer without getting banned.
March 2018

Tuberank Jeet is the most powerful Video SEO software for Youtube. This is a must have video marketing tool for anyone who wants their videos to dominate on Youtube.
March 2017

If your videos are on Youtube, then you will definitely need this software that gets you unlimited organic search traffic from YouTube. Everybody who has used this software has loved it.