04 September 2007 13:15

To quit smoking requires a great effort on the part of the smoker, especially as nicotine that forms a part of the cigarette is something that can psychologically as well as physically makes a person dependent on it, and result in addiction.
04 September 2007 11:45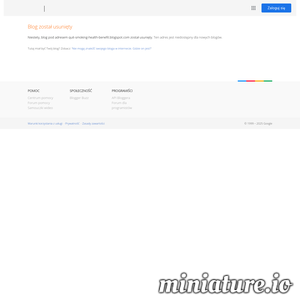 Quitting smoking is not easy, especially if you ve been smoking for years. But it is something worth doing even if you are not a young man or woman.