14 April 2015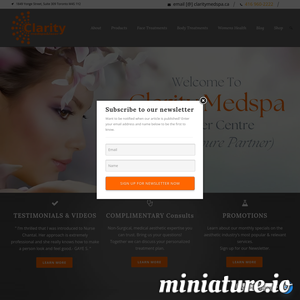 As candles on our birthday cake increase, our desire to look youthful remains and we spend our hard earned money on various beauty products which are priced high, but with fewer benefits. Offering a more comfortable and affordable alternative to Thermage, Exilis™ stimulates and strengthens the collagen network to improve skin laxity and texture painlessly.
20 March 2015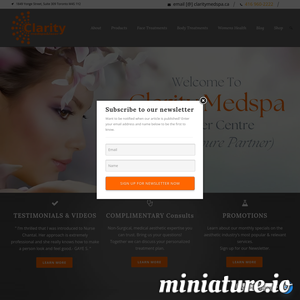 (via)
You're not alone. In fact, over 60+ million Americans & Canadians suffer from acne and unfortunately many have difficulty find a treatment that works. For many individuals, exfoliants, microdermabrasion and chemical peels can provide noticeable benefits, as exfoliating helps clear pores of dead skin, dirt, and oil. With safe techniques, exfoliating at home or treatments in a professional environment can unplug pores, allowing subsequent treatments and products to work more effectively.
19 March 2015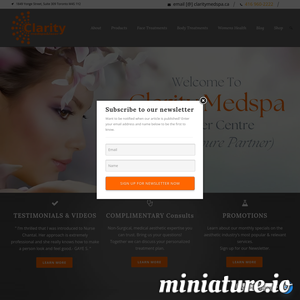 (via)
Are you noticing seasonal changes in your skin? If so, you are not alone! Here are a few simple adjustments to your daily skin routine to ensure skin feels smooth and soft.