September 2007

by
soul1383
MySpace Blog, soul1383
August 2007
July 2007
April 2007

by
SaintJaya
(via)
Sanjaya has a dream, hoping to be the next american idol.

March 2007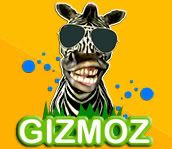 by
Gizmoz
&
1 other
(via)
Joke Originally Submitted by: aasimpy. "I made this over at Gizmoz.com - took a few minutes, and then I added in the flash bulbs and other audio fx on my own. The joke was from Letterman."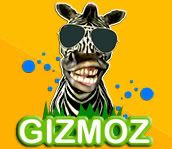 by
Gizmoz
,
1 comment
(via)
LonelyGirl15 - the YouTube celebrity tells the truth about herself. If all she did was tell her story... but she includes a threat to sum it up! She's got some nerve!
January 2007

December 2006
September 2006

by
jlesage
sept 06, one person's take on what's useful or irritating; I am also turned off by terrible graphic design on a web site.
May 2006


by
slogoo
&
2 others
各种博客模版,还有代码方便使用。
September 2005