2008


by
chernobylnews
карикатура
2007

by
SaintJaya
(via)
Sanjaya has a dream, hoping to be the next american idol.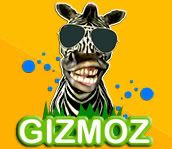 by
Gizmoz
&
1 other
(via)
Joke Originally Submitted by: aasimpy. "I made this over at Gizmoz.com - took a few minutes, and then I added in the flash bulbs and other audio fx on my own. The joke was from Letterman."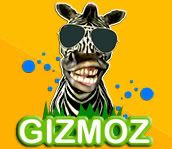 by
Gizmoz
,
1 comment
(via)
LonelyGirl15 - the YouTube celebrity tells the truth about herself. If all she did was tell her story... but she includes a threat to sum it up! She's got some nerve!


by
PersonaIndustries
The Persona Industries super radical lifestyle blog features everything that makes you, you. From Comedy to Fashion, from Technology to Art.
2005


by
l34NDl20
&
4 others