April 2007 by
1 other
Nevada Test Site - Wikipedia, the free encyclopedia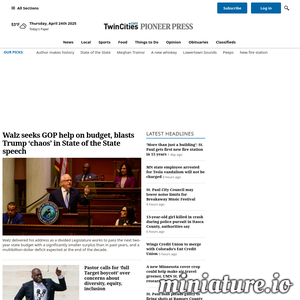 by
4 others
Card first tried after Bush was re-elected in November 2004. He argued the administration needed a fresh start and recommended Bush replace Rumsfeld with former Secretary of State James Baker. Woodward writes that Bush considered the move, but was persuad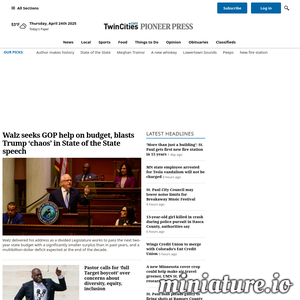 by
4 others
Card first tried after Bush was re-elected in November 2004. He argued the administration needed a fresh start and recommended Bush replace Rumsfeld with former Secretary of State James Baker. Woodward writes that Bush considered the move, but was persuad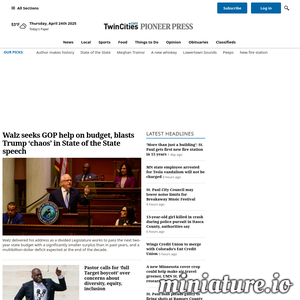 by
4 others
Card first tried after Bush was re-elected in November 2004. He argued the administration needed a fresh start and recommended Bush replace Rumsfeld with former Secretary of State James Baker. Woodward writes that Bush considered the move, but was persuad
March 2007

February 2007
For a wider perspective of this book and its author, including pictures, excerpts, autobiographical information, plus details on where to purchase the book, please use the following link:
BBC NEWS | Health | What is polonium-210?
January 2007
by
1 other
Scientists Found Women Could Produce Sperm | Women Lifestyle, Fashion, Health, Beauty and Personality
Notify me of followup comments via e-mail
99 Ways To Keep Your Heart Pumping at Ririan Project "In the final analysis it was the founders of the companies and the investors who were the ones who were making the money. Your stock options were just the carrot - they were worthless at the end of the day."
Using The Marta Breeze Card