August 2008 May 2008 by
4 others
Copyright 2008 CasinoGameTour.com, All rights reserved.
April 2008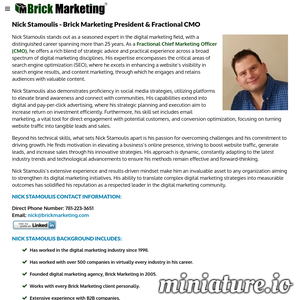 by
37 others
A modification for Medieval II - Total War which combines bug fixes, many other small mods and other changes.
March 2007

by
2 others
Get equipped: 3Dconnexion SpaceNavigator PE (Personal Edition) 3D Navigation Device USB ( 3DX-700029 )
February 2007 The United States government finally took a stance on online gambling and online poker. Republicans managed to attach a stripped down version of their online gambling prohibition bill to an irrelevant port security bill in the middle of the night before t
Texas Holdem Strategy & Bonus Guide, Online Poker Reviews & Forum
This amazing product even stops you from entering those insidious fake-out trades.
by
14 others
E Myth Mastery - Michael E Gerber Business / Management