April 2007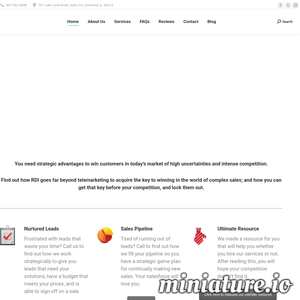 by
13 others
Lead Generation & B2B Sales Marketing: "Technology for Enterprising Telemarketers "
February 2007
* you will NOT have any "boss" other than yourself
ituloy angsulong by Janette Toral: Globe 3G Mobile Broadband vs. PLDT WeRoam 3G
January 2007
by
1 other
Do I need to create the directory mysql? And do I need to create an empty file named mysql-slow.log? Or will MySQL make these when it encounters the first slow query?
by
1 other
Howstuffworks "How do you network to fellow gamers: with your console ... ... console or through your computer? Why do you prefer one to the other? ... be able to download programs to manipulate the games and share ... Well I guess my word doesnt hav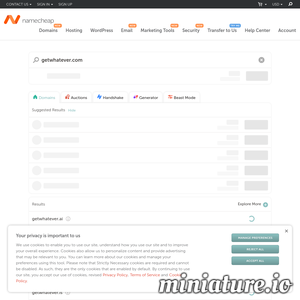 by
1 other
30 Days Money Back Guarantee!
by
6 others
mIRC - An Internet Relay Chat program