April 2007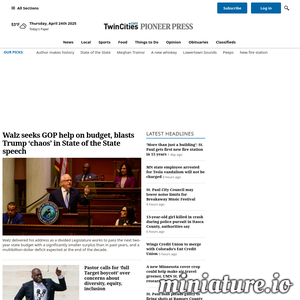 by
4 others
Card first tried after Bush was re-elected in November 2004. He argued the administration needed a fresh start and recommended Bush replace Rumsfeld with former Secretary of State James Baker. Woodward writes that Bush considered the move, but was persuad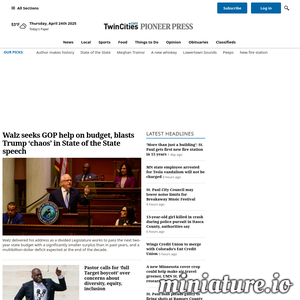 by
4 others
Card first tried after Bush was re-elected in November 2004. He argued the administration needed a fresh start and recommended Bush replace Rumsfeld with former Secretary of State James Baker. Woodward writes that Bush considered the move, but was persuad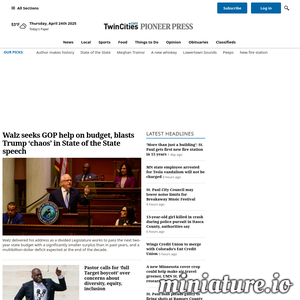 by
4 others
Card first tried after Bush was re-elected in November 2004. He argued the administration needed a fresh start and recommended Bush replace Rumsfeld with former Secretary of State James Baker. Woodward writes that Bush considered the move, but was persuad
February 2007
For a wider perspective of this book and its author, including pictures, excerpts, autobiographical information, plus details on where to purchase the book, please use the following link:
Vim documentation: various
January 2007
by
1 other
Do I need to create the directory mysql? And do I need to create an empty file named mysql-slow.log? Or will MySQL make these when it encounters the first slow query?
by
11 others
Subscribe RSS 2.0 feed. Leave a response, or Trackback from your own site.
by
1 other
Howstuffworks "How do you network to fellow gamers: with your console ... ... console or through your computer? Why do you prefer one to the other? ... be able to download programs to manipulate the games and share ... Well I guess my word doesnt hav

by
3 others
Mike P. on Tue, 15 of Jun, 2004
by
4 others
Xiphias said: "What happens if you take the temperature and pressure the other way? 300 degrees above instead of below and 100% more atmospheric pressure instead of 100% less."
by
2 others
The Command Post - A Newsblog Collective