July 2008
by
37 others
Pay Per Click Management Services, PPC advertising, PPC bid management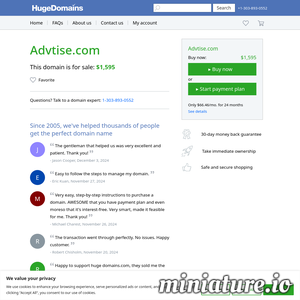 by
29 others
Click fraud: The biggest threat to the internet economy.
April 2007
March 2007 by
1 other
Deep Creek Arts 87 Heather Lane Whittier, NC 28789 800-901-4423
by
2 others
On the SEO side, title tags help search engines understand what a page (and by extension a website) is all about. On the usability side, descriptive title tags help people understand what your site is about, especially when they see it listed on a search

by
29 others
Search engines that help you find whatever you are looking for. This is a collection of helpful resources to assist you in finding information.

by
8 others
Generally speaking this kind of advice is based on statistical analysis of many top ranking pages for hundreds of queries which take into account on site parameters: we know that search engine placement depends on external linking (quality and quantity).
February 2007 Search Engine Cloaking Forum - Powered by eve community
January 2007
by
11 others
Subscribe RSS 2.0 feed. Leave a response, or Trackback from your own site.