April 2007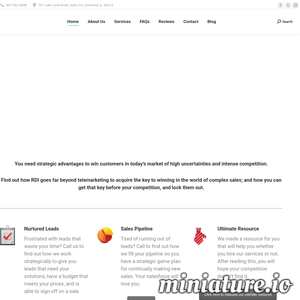 by
13 others
Lead Generation & B2B Sales Marketing: "Technology for Enterprising Telemarketers "
March 2007

February 2007
by
30 others
Subscribe RSS 2.0 feed. Leave a response, or Trackback from your own site.
January 2007
by
1 other
Scientists Found Women Could Produce Sperm | Women Lifestyle, Fashion, Health, Beauty and Personality
Space mirrors could create Earth-like haven on Mars - space - 14 November 2006 - New Scientist Space
Notify me of followup comments via e-mail
Posted by jay under Testing & tracking No Comments
Some folks find that problematic.