April 2007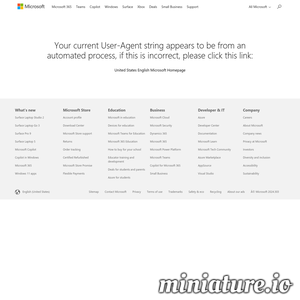 The two most commonly deployed behaviors are request mode and secure request mode, and these are the two behaviors Microsoft IT used during the IPsec deployment.
March 2007 February 2007
by
5 others
KNOPPIX - Live Linux Filesystem On CD
by
1 other
Office Bricolage: Micro-Claymore
January 2007
by
5 others
Boston Globe - Home > Business > Technology ... Light-based hair removal works by emitting pulses of intense light into the hair ... Gillette has the option to work with Palomar to create a male version that ...
by
19 others
The technology fundament Bluetooth shop by moving signals owing to low prevalence portable signals. The brit footway of notice is intercession on 2.45 GHz, which is the exact occurrence strip worn in ISM devices.