April 2007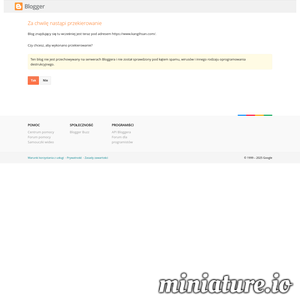 by
1 other
Yannone: This is the America we have become
February 2007
by
3 others
Just to make matters worse, no engineers were included in the first wave, and no equipment to deal with obstacles.
by
2 others
Thai general plans yearlong transition - thailand, bangkok, coup, military - Asia - Pacific - International Herald Tribune
Permanent URLhttp://harpers.org/Subscribe.html
January 2007 Hal Turner - Encyclopedia Dramatica by
1 other
News Store Alert will keep you informed. Find out more. by
1 other
Westlife lyrics, Various Songs 911 Pentagon investigation no debris