2009
2006

by
marco
&
11 others
Internet Explorer's non-standard use of the object tag has forced standards-loving browsers to use the non-standard embed tag in order to embed movies on a web page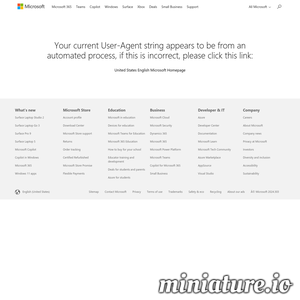 by
geosblogs
The Knowledge Center is your window to the extensive collection of books, articles, videos, and technical documents that showcase Windows Media tools and technologies.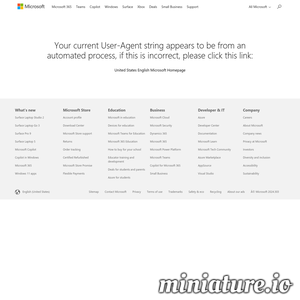 by
geosblogs
Learn answers to frequently asked questions about Windows Media Connect, and find additional resources.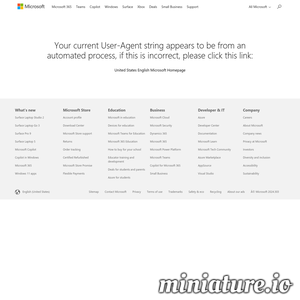 by
geosblogs
Learn how to prevent albums from appearing more than once in your library and how to make the correct artist name appear in parentheses after each album name.