2007

by
zoofusa
britney spears perfume


by
smiler51
Motorcycle Stunts DVDs from around the World at the LOWEST Prices!
2006


by
clippystunts
Clippy, the clothes pin stuntman, is back to attempt a death-defying escape from the Ball of Death. No one has ever attempted to escape the Ball of Death and survived. Will Clippy survive? Tune in to find out!
2005
1970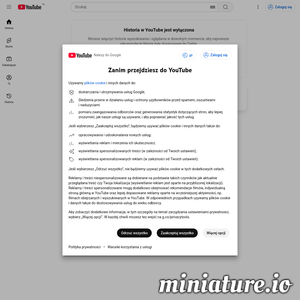 by
tinyirishdancer
Urban Ninja These are not my movies. They are part of http://www.emcmonkeys.com. Please give them a visit.