2011
2010
2009
2007


by
crossroadsinc
&
1 other
music video for this Classic Cincinnati band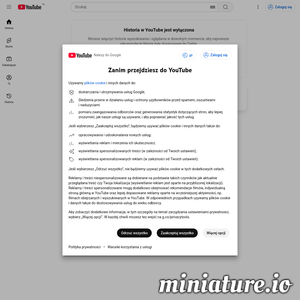 by
crossroadsinc
music video from legendary Vancouver band.


by
tartatin2
La nouvelle tendance rock and roll
2006

by
kromakirk
If you have a DVD burner you may want to back up copies of DVDs you own. This will protect them and you will always have an extra copy if something happens to the original. Use your DVD burner to make back up copies of these new DVD's. They are so...


by
yich
Not for the lazy cook

by
memoid
Heavy Metal Band Sites