This year

by
PCTree
Many homeowners face the question of when to remove a tree from their property. There are a variety of factors to consider when making this decision, including the tree's age, size, and health. In some cases, it may be necessary to remove a tree even if it's not dead or dying. In this article, we'll discuss the factors that go into deciding when to Tree Removal in Brighton and provide some tips for doing so safely and efficiently.
2009

by
simon_bricolo
Pour enlever une page de l'index google
2007

by
bl100bec
Information on wrinkles fat removal.


by
richmom
They were the first clinic in southern Florida to use much of the advanced laser technology that is available today, and continue to set new standards, always utilizing the finest in state-of-the-art tools and methodology.
2006

by
webzf
&
1 other
Utility to Remove Windows Messenger or Uninstall it permanently. The software is designed to permanently uninstall windows messenger from the system tray. Software is a handy system utility software which allows you to easily remove windows messenger from

by
kromakirk
[...]eople, the word laser surgery is synonymous wit the word "state-of-the-art". With laser surgery permeating almost any branch of surgery it is not very uncommon to think so. Though laser surgery has shown much promise in other[...]Tags: Hair Remova...

by
kromakirk
Hair Removal Article Feed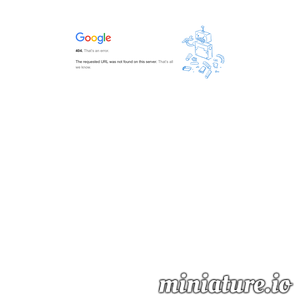 by
kromakirk
Hair Removal Solutions