2011
2010
2009
2007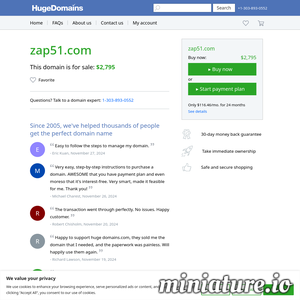 by
lilolipop
Oiouhhhh.... Allez jeter un oeil sur la section "Buildings"


by
alfatester
&
1 other
Printing banners or posters from any picture, digital photo, Word, Excel simply at home.


by
lilolipop
Des stickers sympas pour décorer vos murs !
2006
2005


by
multilinko
Archaeologists today revealed the final section of the earliest known Maya mural ever found, saying that the find upends everything they thought they knew about the origins of Maya art, writing, and rule.