2021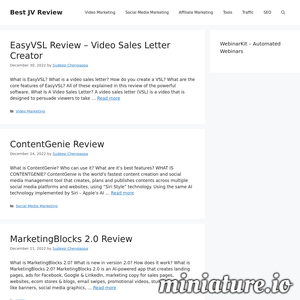 by
equis
An AI powered graphics design software that automatically designs, edits, redesigns, styles, resizes, and schedules visual content based on your requirements.
2020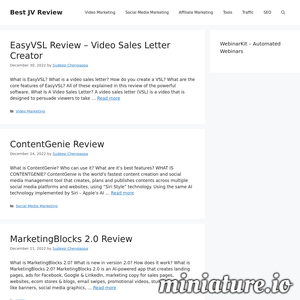 by
equis
A 3-in-1 design app that lets you create awesome graphics, illustrations, and sketches without any prior design skills.
2017


by
equis
Become your own graphics designer and save yourself thousands of dollars and hundreds of hours by creating social media ready graphics in less than five minutes using this incredible cloud software.