June 2008


by
knann
MacMillan/McGraw-Hill science editions online with animated and audio content.
March 2008


by
knann
,
1 comment
(via)
From the CDC, a great interactive site for health topics: diseases, food and nutrition, physical activity, your safety, your life, your body. Resources for teachers here as well.
October 2007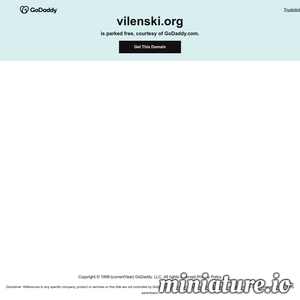 by
knann
(via)
Engaging site designed by a middle school teacher for grade 7 life science, but content can be used for 5th grade unit because of the way the information is presented in bulleted format with graphics. If students have trouble using the naviagation menu, use the site map:http://vilenski.org/science/humanbody/hb_html/map.html
September 2007


by
knann
(via)
Come on in and check out our games, animations, projects, and fun facts about Earth, space and technology.
November 2005


by
knann
Nine engaging, interactive science mysteries combining logical thinking and problem solving.Mysteries span grades 5-12. Have a look!


by
knann
"Strange Dead Bird" is an interactive mystery. Can you figure out what this strange dead bird has to do with our disappearing wetlands?
September 2005


by
knann
Ace on the Case: Secrets @ Sea is an online curriculum-based adventure story for grade 4-7 students covering topics in Ocean Science.
July 2005

by
knann
Pack your computer for a virtual tour from a wide selection of nature spots across the country. Investigate wildlife inhabitants in Who Lives Here and view narrated movie clips on your virtual tour of America. Includes Northeast Kingdom in Vermont


by
knann
Blueberry Farm is a computer program that models a simple ecosystem. It was designed to be used as part of a sequence of science lessons aiming to help Yr7 pupils understand more about the use of chemical agents in farming and how these can affect ecosystems.


by
knann
&
2 others
Animal Diversity Web (ADW) is an online database of animal natural history, distribution, classification, and conservation biology at the University of Michigan