22 February 2007 16:45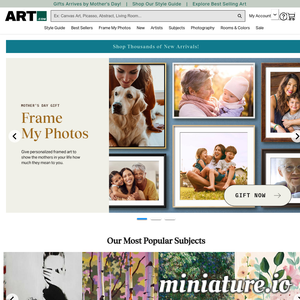 by
andyowens
jerry Garcia Posters and Prints - Find Jerry Garcia Posters and Prints at Art.com or select a print or poster from Art.com's Galleries.


by
andyowens
Jerry Garcia 2007 Calendar: The Collected Artwork byGarcia, Jerry at Wal-Mart. Find Books at Walmart.com.
29 September 2006 05:00


by
fedmich
Watch funny movies, funny pictures, read jokes, play games online. Be updated and get news from your favorite computer shop here in Las Piñas, Philippines.