2009
2008
by
nhoizey
Lancée en avril 2008 par d'anciens cadres de Philips et de NEC, Ve-hotech est une jeune entreprise innovante française qui bénéficie du soutien du Ministère de la Recherche. Elle se positionne sur le marché de l'Informatique et du Multimédia avec p
2007


by
rvoluer
j'en veut une !
2006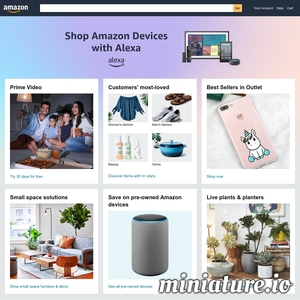 by
sniggy
very good book on new media
2005
by
nhoizey
(via)
The boundary between hardware and software in service-oriented infrastructure is dissolving, as a review of the past few months' events will quickly make clear


by
rudydw
About digital lifestyle trends, mobile media and the continual merging of electronic devices. But also M for mososo, music, multilingual, multicultural and sometimes something about myself.


by
hectormilla
&
2 others
blog digital media in spanish