April 2007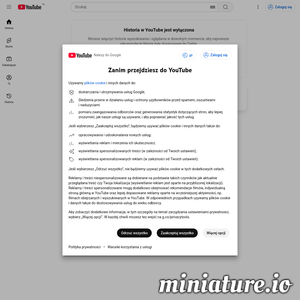 YouTube - Lightsaber Effects Test
March 2007

by
5 others
Looks like a directory of good communication-manners!
by
1 other
I hope you have another job lined up. It is pretty hard these days to get a new job.
January 2007
Notify me of followup comments via e-mail

by
5 others
good luck to those that can though, im dead envious..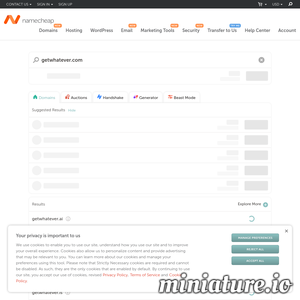 by
1 other
30 Days Money Back Guarantee!

by
2 others
Smart Home Theater System - AMX Dealer Lutron Dealer Krell Dealer Integra Crestron Sonance Dealer - HACKS and TIPS Digital Photography Course | Whether Hobbyist or Professional, There Is a Digital Photography Course for You