26 March 2007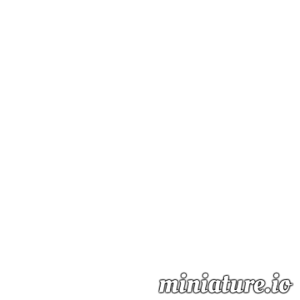 by
2 others
16 Items That Are The In Thing From Hunter Manufacturing
17 February 2007
by
7 others
5. Know the things that you need first before going online. This saves a lot of time rather than surfing aimlessly and go nowhere. If net searching is such a task, teenage children can be of use or plainly hire a virtual assistant.
12 February 2007 by
1 other
greetin makes people feel happy and healthy - 2006
01 February 2007

by
2 others
What kind of room do the detainees' lawyers get? If you answered "none," I suspect you are correct.