September 2008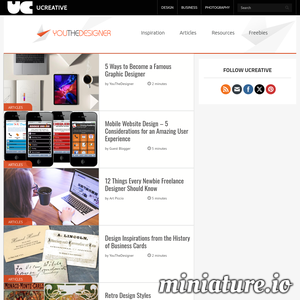 by
28 others
30 Delightful Graphic Design Books | You the Designer
August 2008
April 2008

by
44 others
Except where otherwise specified, all the contents of iFX+ website are release under Creative Commons license.
April 2007


by
7 others
89. Get links from nearly-hidden sections of websites listing hundreds or thousands of off topic sites.
by
2 others
&&&&It's a bit of a copyright gray area. If you furl a web page containing copyrighted content and then make your archive public, are you violating copyright? Good question. I haven't figured out the answer to that yet.
March 2007
by
2 others
Powered by WordPress Diese Webseite gehört zu VEB TS [Vertrieb Entwicklung Beratung Thomas Schneider] Diese Seite wurde in 0.536 Sekunden generiert.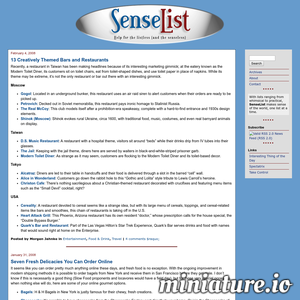 by
4 others
October is Fair Trade Month, a time to raise awareness about the benefits of buying Fair Trade products such as coffee, tea, and chocolate, among others. The Fair Trade movement is based on the principle that farmers and small producers around the world s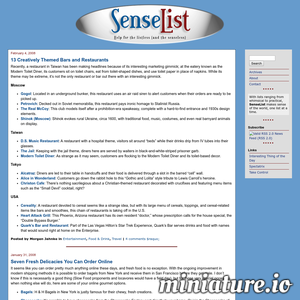 by
3 others
12 lessons I learned by responding to spam | SenseList
February 2007
Home : Getting Things Done via the Web : Nozbe : simple and efficient web-based productivity system