September 2008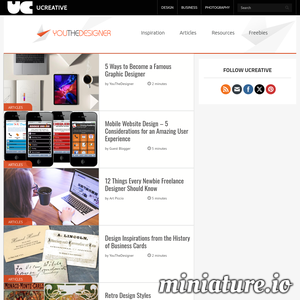 by
28 others
30 Delightful Graphic Design Books | You the Designer
August 2008
April 2008

by
44 others
Except where otherwise specified, all the contents of iFX+ website are release under Creative Commons license.
March 2008
by
37 others
Myspace Codes, Myspace Backgrounds, Myspace Graphics, Myspace Comments - Myspace-Help.com

April 2007


by
7 others
89. Get links from nearly-hidden sections of websites listing hundreds or thousands of off topic sites. Email (will not be published) (required)
by
2 others
&&&&It's a bit of a copyright gray area. If you furl a web page containing copyrighted content and then make your archive public, are you violating copyright? Good question. I haven't figured out the answer to that yet.
March 2007


by
2 others
ChorusLineA1QMS Blog Spot: Del.icio.us Competitors Try Paying Users
February 2007
January 2007
by
1 other
ChorusLineA1QMS Blog Spot: Cellphone Gun