April 2007
March 2007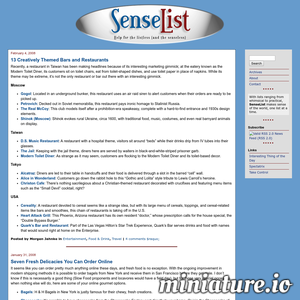 by
4 others
October is Fair Trade Month, a time to raise awareness about the benefits of buying Fair Trade products such as coffee, tea, and chocolate, among others. The Fair Trade movement is based on the principle that farmers and small producers around the world s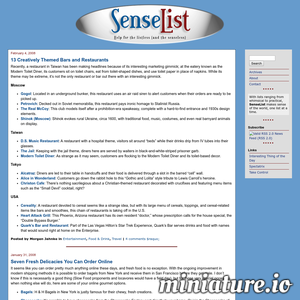 by
3 others
12 lessons I learned by responding to spam | SenseList
February 2007
by
4 others
This is a paragraph of text that could go in the sidebar. by
1 other
I tried installing your WP Online Counter. It Appears on the sidebar but the details in the manage admin section of WP under WP Online Counter says:
January 2007

by
2 others
Thanks for the great article, and good luck with your job search! May Allah grant us success in this world and in the Hereafter, ameen!