2009


by
dszalkowski
&
35 others
Animoto est un service en ligne permettant à partir de photos, de fichiers sons ou vidéos de créer des animations.
2007


by
knann
&
14 others
(via)
Create a talking character from your own photo! I can think of lots of uses for the classroom. How about you?!! Copy and paste this link to your browser to see the best clip yet: http://www.gizmoz.com/video/55761_world_cup_joy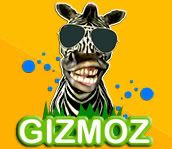 by
Gizmoz
&
1 other
(via)
Joke Originally Submitted by: aasimpy. "I made this over at Gizmoz.com - took a few minutes, and then I added in the flash bulbs and other audio fx on my own. The joke was from Letterman."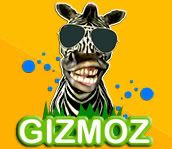 by
Gizmoz
&
1 other
(via)
From a Digital Photo to Your own Talking Avatar in a minute...

by
Gutspiller
Pulls thousands of links from hundreds of sites every hour. The site literally has thousands of links added every day.
2006

by
alexnihilo
&
6 others


by
zboog
&
2 others


by
arakno
&
23 others
2005


by
macroron
&
8 others
swf flash animation - turn on the audio - subtitles available also