2010
2008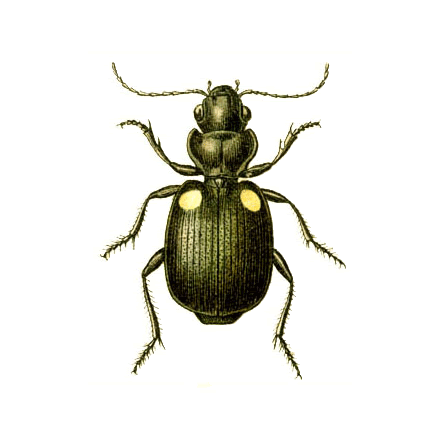 by
Gladys De Micheli
&
1 other
Le blog noir et blanc
2007


by
ddelaborde
&
1 other
2006


by
clilian
Un site web qui permet de soumettre des news, puis de voter pour faire passer ses préférées en première page (style digg). L'orientation du site est plutôt "culturelle". Les nouvelles sont assez variées : cinéma, photo, high-tech, insolite, logiciels, jeux...
2005

by
zeblai
Les maux de Galine (actrice, réalisatrice) résonnent par ses courts métrages : images, photographies, et musiques se mêlent dans cet univers artistique sombre et glamour, à mi chemin du cinéma et de la vidéo.



by
nhoizey
&
1 other
There exists a definite border between photography and cinematography and my goal is to overcome this division.