2011
2008


by
CharlesNepote
ploum> moi j'avoue que sur un site comme Linuxfr où il n'y a pas d'avatar, je ne sais jamais à qui je répond et je n'ai aucune idée des "personnalités".

ploum> ça m'est déjà arrivé de me répondre à moi-même sans m'en rendre compte de suite, c'est pour tout dire...


by
CharlesNepote
MOUS> ta une photo d'elle?

BAk0U> non

BAk0U> mais j'ai son avatar
2007


by
CharlesNepote
AzU: il bouge chez toi mon avatar ?

Fabst: je sais pas

Fabst: je suis chez mon pere la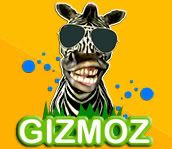 by
Gizmoz
&
1 other
(via)
Joke Originally Submitted by: aasimpy. "I made this over at Gizmoz.com - took a few minutes, and then I added in the flash bulbs and other audio fx on my own. The joke was from Letterman."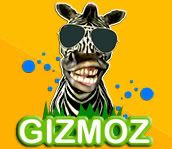 by
Gizmoz
&
1 other
(via)
From a Digital Photo to Your own Talking Avatar in a minute...
2006


by
communismisdead
&
8 others
Kit avatars "nous sommes tous des terroristes" pour ton forum.
2005


by
-Nicolas-
&
23 others
Créer son propre personnage South Park